Airport Railroad (AREX)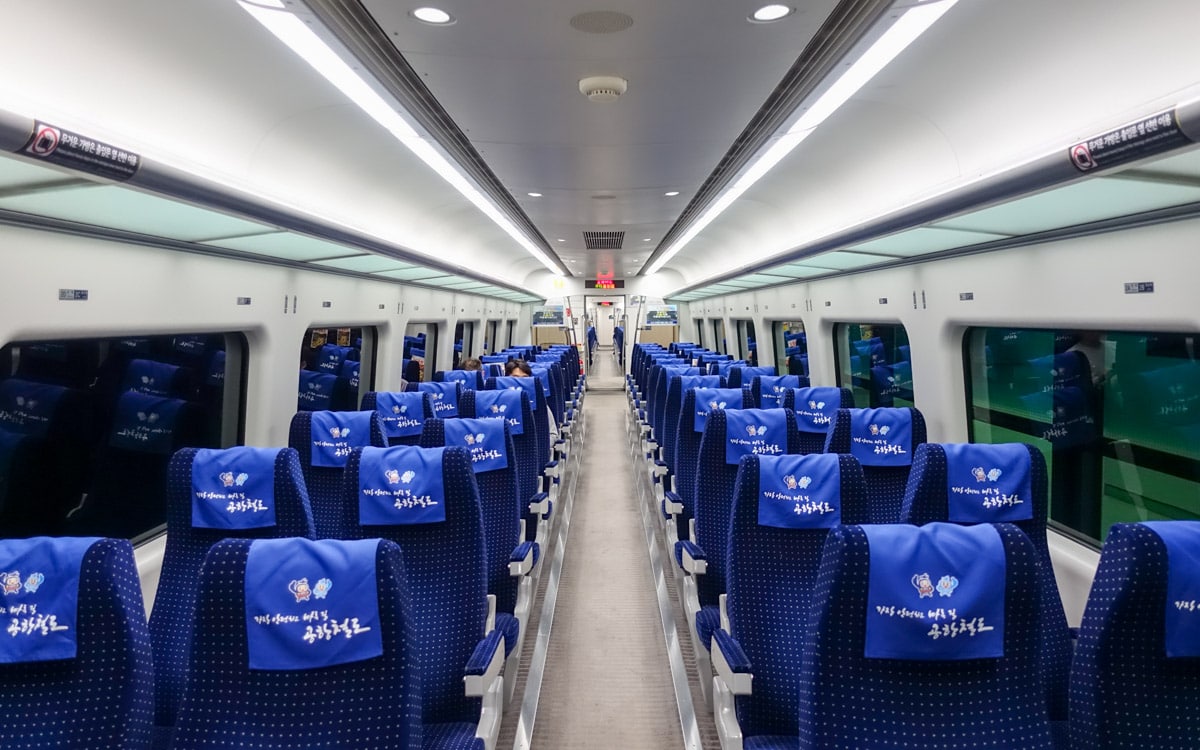 Airport Railroad (AREX) operates two lines, the Express Train and All Stop Train, which conveniently and comfortably connect Seoul Station, Incheon International Airport, and Gimpo International Airport.
Read more about Airport Railroad Express
Seoul Bike (Ttareungyi)
Seoul Bike (Ttareungyi), also known as ddareungi, is Seoul's bike sharing system with hundreds of stations found all across the city.
Read more about Seoul Bike (Ttareungyi)
Seoul Bus
If you need to get to a destination the Seoul Subway does not reach, then you probably will be able to get there on one of the more than 400 bus routes that run in and around Seoul. Buses and their routes are differentiated by their color, either blue, green, red, or yellow.
Read more about Buses in Seoul
Seoul Subway
Seoul Subway is the easiest, quickest, and least expensive way of getting around Seoul. This method of transportation is great whether you are a local resident on your way to work or a tourist visiting from another country.
Read more about the Seoul Subway
Seoul Taxi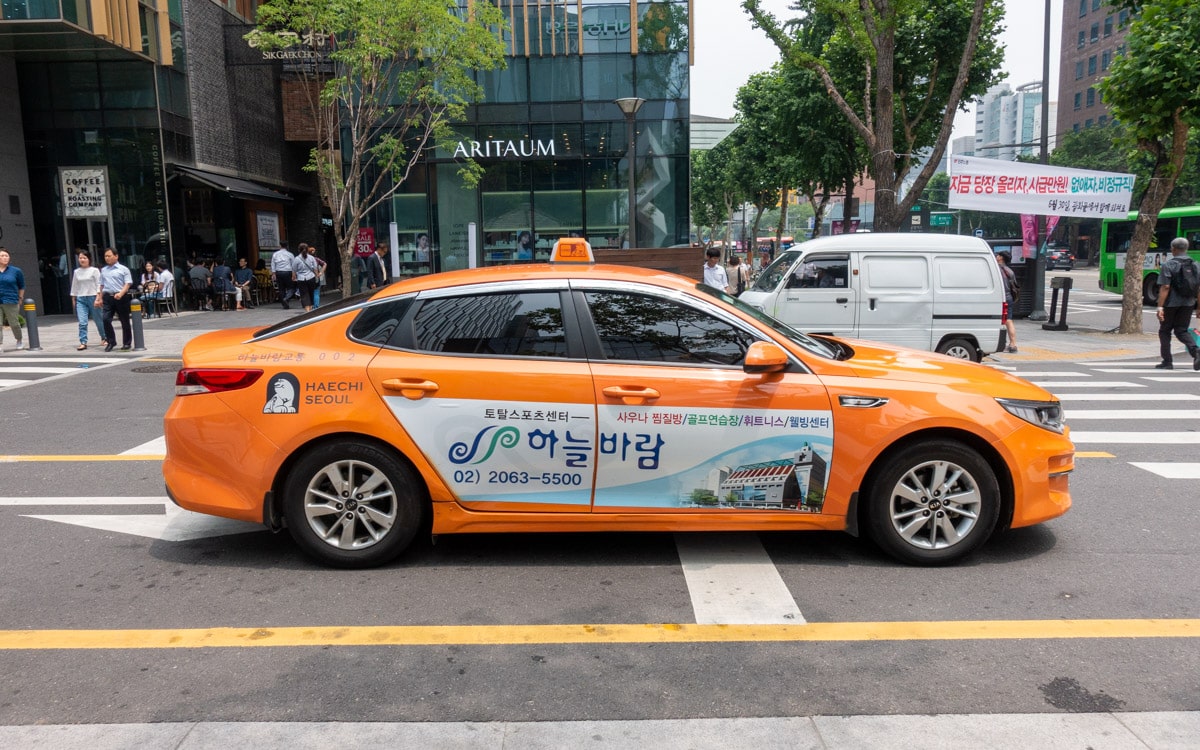 Taxis in Seoul offer hassle free, safe, and comfortable door to door transportation. Different types of taxis (regular, deluxe, international, jumbo, mini) offer passengers different levels of price options, comfort, and safety to any location in Seoul or other locations.