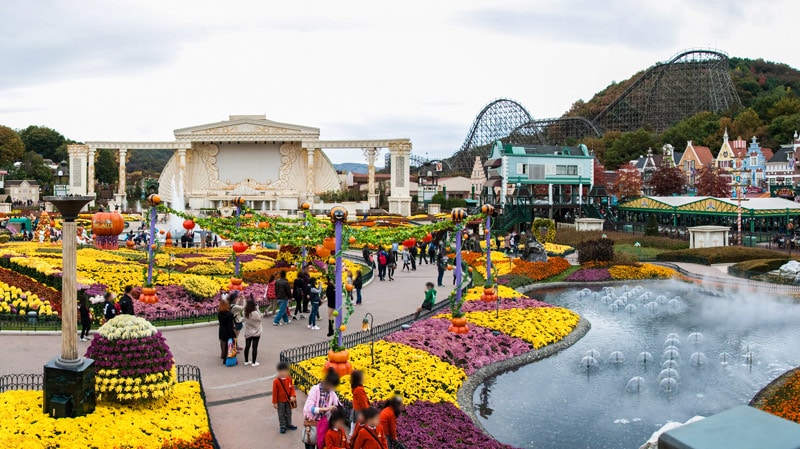 Everland Resort, located south of Seoul in Yongin, Gyeonggi-do, is a large theme park, zoo, and water park, visited by 6.6 million visitors each year. The park, operated by the Samsung Group, was opened in 1976.

Read more about Everland.


Lotte World is an entertainment area with the largest indoor theme park in the world, an outdoor amusement park, mall, hotel, museum, and ice skating rink.

Read more about Lotte World.